We'd Love To Hear From You !! To contact us for more information - Call +91-172-2780598 or Fax : +91-172-2780184 or E-Mail us at : rchalana@yahoo.com or please fill out this on-line email feedback form and we'll get back to you.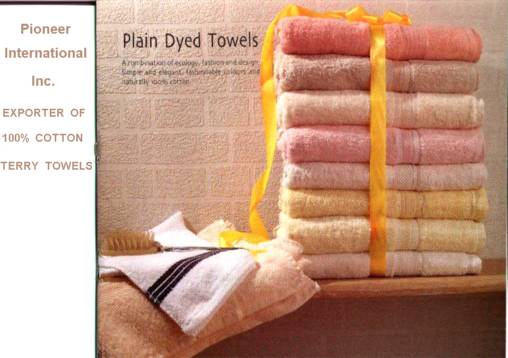 Address
PIONEER INTERNATIONAL INC.
No. 1227, Sector : 8-c,
Chandigarh - 160018
INDIA.

E-MAIL FOR MORE DETAILS :
rchalana@yahoo.com
Our New Website
www.TowelsExport.net